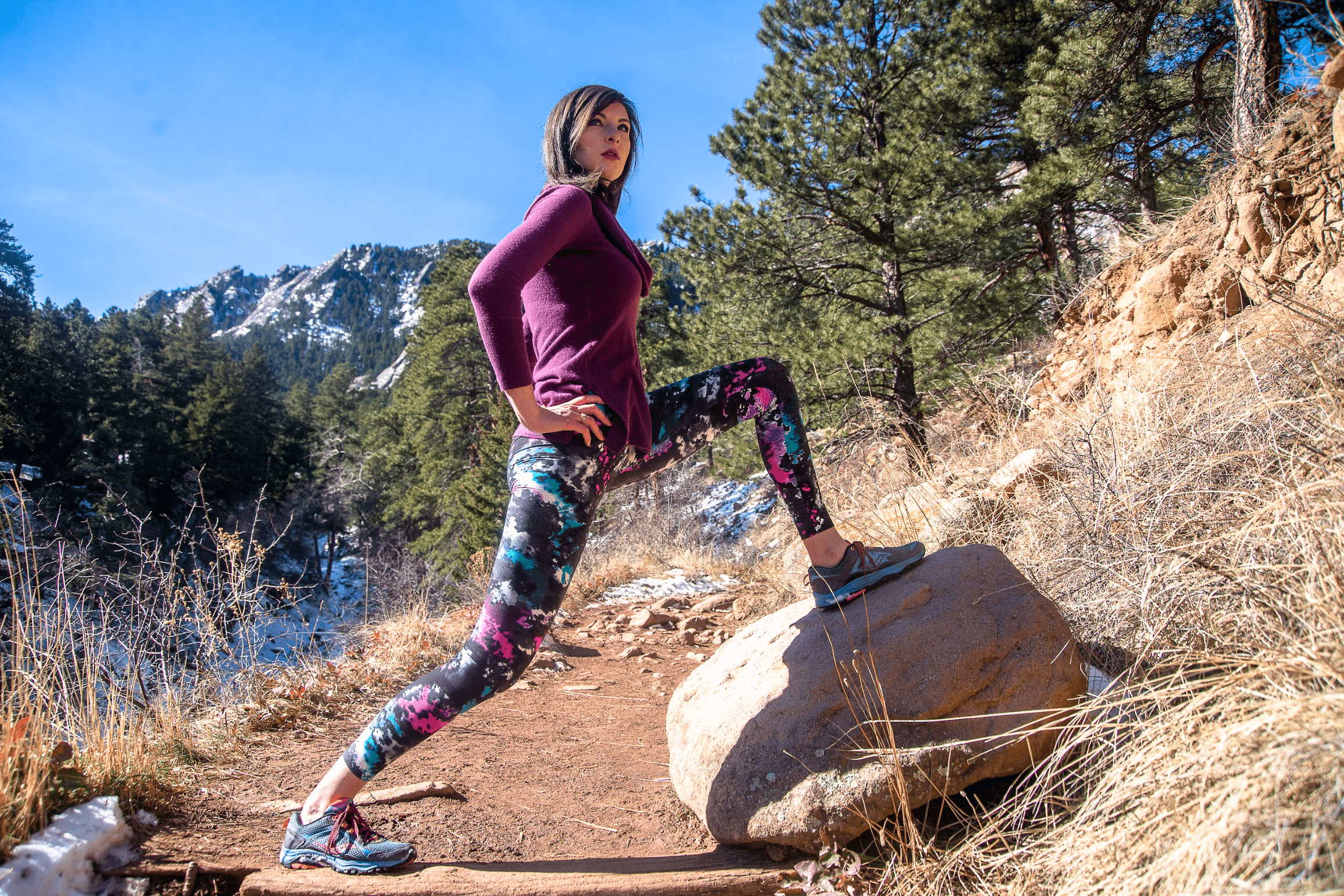 oolala Referral Program
If you love our leggings as much as we do, you'll want to join our referral program.
Get rewarded for every friend or family member you refer to us who makes a purchase over $50.

They get $20 off on their first purchase over $50 and you get $20 cash back - It's a win-win that's too good to pass up.

So, what are you waiting for?
Sign up now and start spreading the oolala love!
Join The Program
Sign up below and get your code
Share It With Your Friends
Give your friends access to the best leggings out there
Earn Rewards
Get $20 for each purchase made over $50
1: Complete the form above and receive your custom code. 

2: Share your code with friends and give them $20 off their first purchase.
3: Each time someone makes their first purchase with your referral code you'll earn $20 - paid out monthly
After signing up, Your code has been emailed to you. If you haven't received it yet please check your junk or spam folder. If it's not there, then click here to get in contact with our Customer Service team.
All commissions and payouts are tracked through the Social Snowball dashboard. You can complete your registration by clicking here.

You are not required to register an account to earn commissions with the oolala referral program.
You will earn a commission of $20 every time someone makes their first purchase using your unique referral code.

Your monthly payout will be redeemable in a variety of digital rewards.
All commissions are sent directly to your email inbox via Tremendous. You will have the choice to redeem your owed commissions via the following digital rewards.

Prepaid Digital Visa, Amazon, Best Buy, Cineplex, Home Depot, Tim Hortons, Uber, Uber Eats, Walmart, and Apple. Gift card availability may depend on your region.
You will receive an email within the first 5 business days of the month for the previous month's commissions.
Yes. We work closely with our fraud center to maintain the health and well-being of our program to ensure that all referrals are legitimate. We reserve the right to revoke your program eligibility at any time for any reason which could result in the forfeit of unpaid earnings.

We do not allow the sharing of codes to discount aggregators such as Honey, Coupon Bird, Coupert, WeThrift, and many others. If your code is found on these platforms you will lose your referral comissions and be banned from the program.